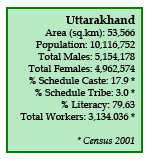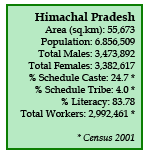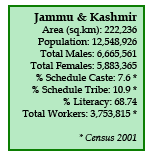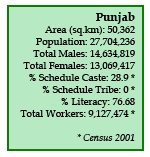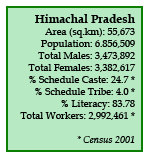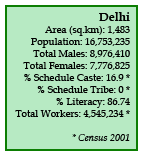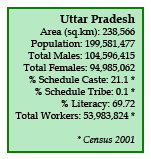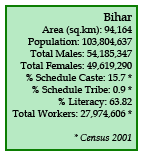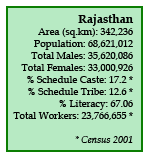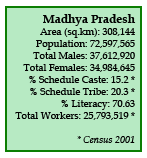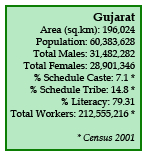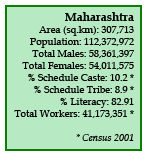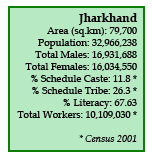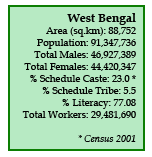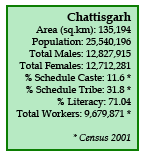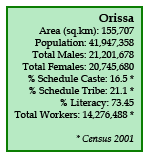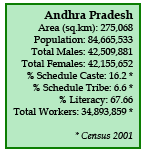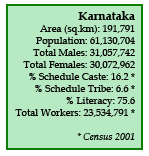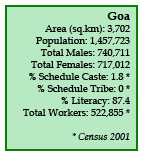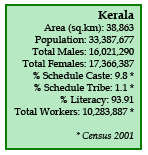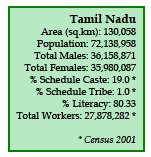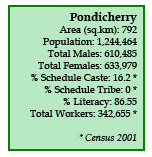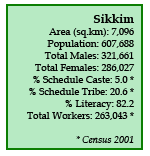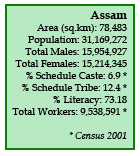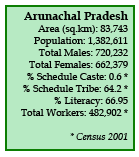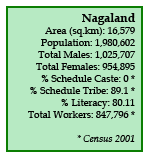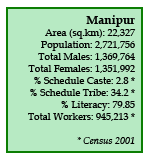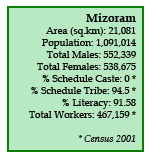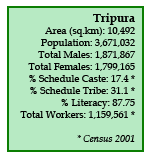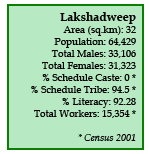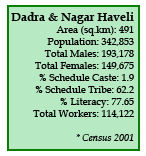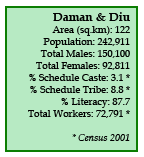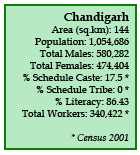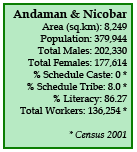 SOLUTIONS
1. Check out pop-up blocker
2. Download acgm utility
3. Please download JAVA as per your OS requirement
4. Please select your web browser and follow the instructions as given below.

Internet Explorer
i. Click Tools and then Internet Options
ii. Select the Security tab, and select the Custom Level button
iii. Scroll down to Scripting of Java applets
iv. Make sure the Enable radio button is checked
v. Click OK to save your preference

Firefox
i Start Mozilla Firefox browser or restart it if it is already running
ii. At the top of the browser, select the Firefox button (or Tools menu in Windows XP), then Add-ons. The Add-ons Manager tab will open.
iii. In the Add-ons Manager tab, select Plugins
iv. Click Java (TM) Platform plugin to select it
v. Click on the Enable button (if the button says Disable, Java is already enabled)
vi. Select Options from Tools
vii. In Content please deselect Block popup windows & OK

Chrome
i Click on the wrench icon on the top right corner of web browser, then select Options.
ii In the Plug-ins section, select the Disable individual plug-ins link to check whether Java is enabled .
iii. Click on the Enable link (if the Disable link appears, Java is already enabled) & press ok button.
iv. Select Under the Hood and then go to the Privacy & uncheck Enable phishing and walware protection.
v. Select Under the Hood and then go to the HTTPS/SSL & uncheck Check for server certficate revocation.
vi. Select Under the Hood and then Privacy Content Settings.
vii In Pop-ups please select Allow all site to show pop-ups
vii. In Cookies please select Allow local data to be set for the current session only.
viii Please download Chrome Java

Opera 4.x and Up
Opera for Windows does not use Java, but an embedded version already inside the Opera Web browser.
Opera for other platforms may supports Java . Please consult your Opera platform documentation.